Who would have thought that building a website could be that complicated? Well, certainly not me!! OK, I've had a website since 1996. In fact, I've had several websites over the years, when products were just listed for viewing and shopping carts weren't a necessity. I actually built a few of these sites, myself, using basic HTML and other designers build a few more, to show them as examples of their work.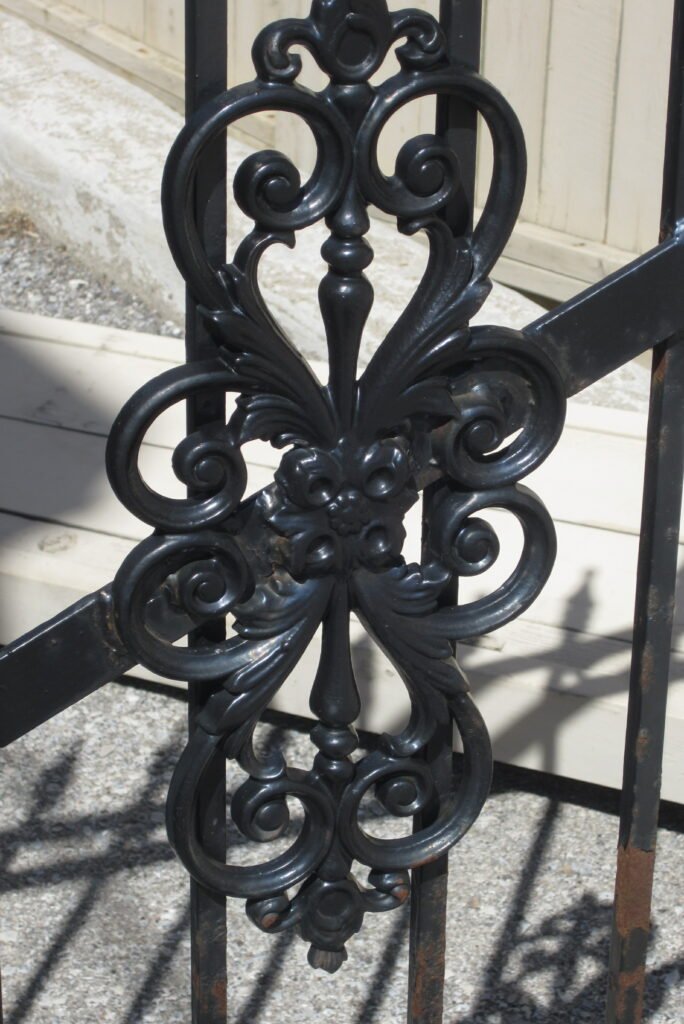 Things, as always, became more sophisticated (read complicated) and I needed a shopping cart. I found an inexpensive web designer who created a site, in something called, oscommerce. I loved it! Unfortunately this designer decided to go back home, sigh! I then went on-line to look for another designer – very scary. I found a woman with an Australian accent, who was born in Russia and lived in Brooklyn. What could possibly go wrong!!
Well, her initial quote was $2,000.00 to $3,000.00. The site ended up costing me $7,000.00 and I still had to load all the products back in, because – you guessed it – something went wrong. Sigh! Now, I have had this site for 11 years, so, in spite of some "quirks," it has worked for the most part.
Enter Google. Google has decided to make the world, or a least the cyber world, a better place. It has demanded that all sites have a security certificate. I have always had a security certificate, but Google has decided it doesn't like my oscommerce site for, what I am told is, "old code." Time to build another site.
Fortunately I had been working on a WordPress site for sometime now and all I had to do was finish it. Sounds simple enough. "Simplicity, thy name is not code!" However, once mastered, code, as WordPress likes to say, can be poetry. In an earlier life, I taught English in High School. Poetry can come back to haunt you, as in a favourite line from e.e.cummings – "Pity this busy monster manunkind, not."
And in case you wanted the entire poem –
pity this busy monster, manunkind,

not. Progress is a comfortable disease:
your victim (death and life safely beyond)

plays with the bigness of his littleness
--- electrons deify one razorblade
into a mountainrange; lenses extend
unwish through curving wherewhen till unwish
returns on its unself.
                          A world of made
is not a world of born --- pity poor flesh

and trees, poor stars and stones, but never this
fine specimen of hypermagical

ultraomnipotence. We doctors know

a hopeless case if --- listen: there's a hell
of a good universe next door; let's go

E. E. Cummings
Well, I'm not about to go next door, just yet. Here is our new site -
infiknit.ca
- and I plan to add e-patterns from Queen Anne's Lace, downloadable stencils for needle felting and some other "stuff," as it becomes available.
Have an awesome day!!